Welcome to Yuletide Memories!

WEEK OF Sept. 14-17, 2020


Welcome to Yuletide Memories Roster Page!
Have Fun and Good Luck!

We look forward to having your site with us!!!

Hi my name is Nytefury and I am TL for Yuletide Memories
if you have any problems please let me know,
your ATL is Guinevere
my hope is you have fun while you are here.
So enjoy it and have fun!

You MUST self vote at least 3 days during the week in order to advance.

So have fun!!!
Please remember to make sure we have a 150 x75 button
to put on the OSVP page and Roster, thank you



Voting Times are Monday to Thursday,
12:01 a.m. to 10:00 p.m. Central Time.
There will only be 2 votes per ISP, per site, per day counted.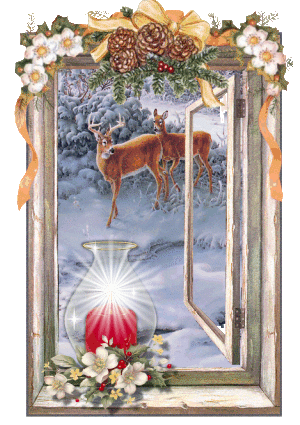 glitter-graphics.com

It is here you will pick up your Roster for each week
May the Christmas Spirit be with you all this time of year


**YuletideMemories Roster **

weeks in level
Level 1 (The First Nowell)
Level 2 (Silent Night)
Level 3 (Greensleeves)
LOA
SUS
Retiring Sites Waiting for 2021 Championship
2020 Champ taking 6 mos off
TWM Winners 2020 Waiting for Hallelujah Chorus




**Merlin's Castle Yuletide Memories Links**









**Merlin's Castle Main Links**









Merlin's Castle is Owned and Founded by NyteFury ©2011
Merlin's Castle is Co-owned by Guinevere and SirSam ©2017
Webset created by NyteFury©2011
Created exclusively for Merlin's Castle
No other use is authorized.