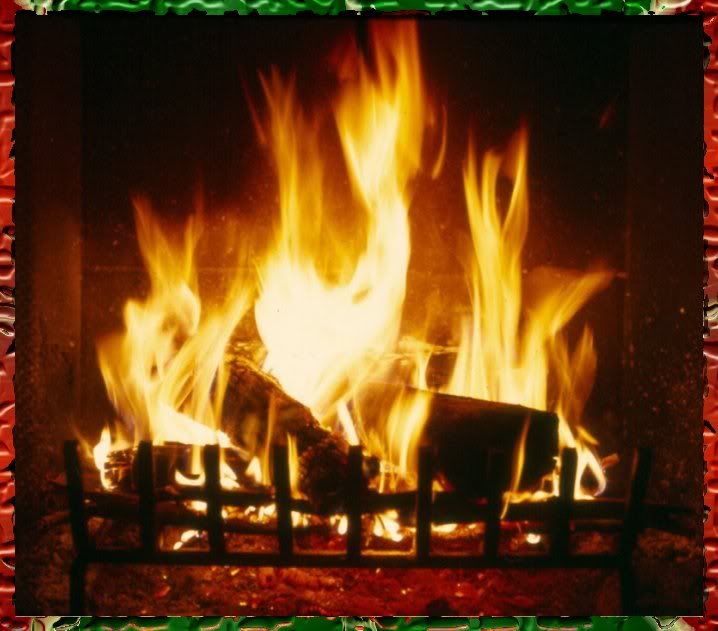 Welcome to Merlin's Castle Yuletide Memories!!!!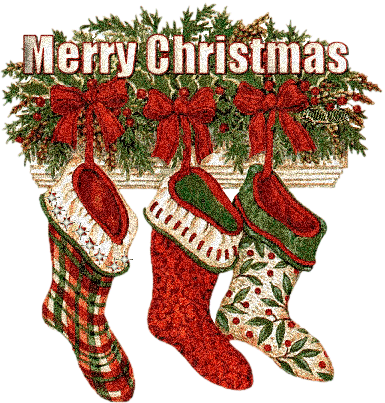 glitter-graphics.com
Welcome to Yuletide Memories Roster page

It is here you will pick up your Roster for each week
May the Christmas Spirit be with you all this time of year




Hello my name is Guinevere, I am your TL, before we get started
let me remind you there is ONE main rule
You MUST vote for yourself-that is all we ask
You must vote at least 3 days in order to advance and no less that 3 to remain.
So have fun!!!
Please remember to make sure we have a 150 x75 button
to put on the OSVP page and Roster, thank you







Voting Times are Monday to Thursday,
12:01 a.m. to 10:00 p.m. Central Time.
There will only be 2 votes per ISP, per site, per day counted.



CURRENT VOTING TIME IS...






Level 1 Roster
Championship Level
Retired Champs
**Merlin's Castle Yuletide Memories Links**




**Merlin's Castle Main Links**



Join Our Staff!









Merlin's Castle is Owned by NyteFury and Lady NyteShay'd ©2011
Webset created by NyteFury ©2011
Created exclusively for Merlin's Castle
No other use is authorized.