Welcome to Yuletide Memories Hallelujah Chorus Champ Page!
Here we celebrate our Champs!!

The First Place Champ must retire for at least 3 mos
Before returning to competition to give others a chance
to win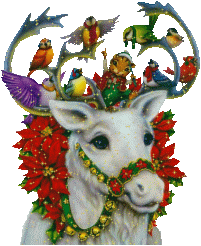 Winners from 2018
Winners from 2019
Winners from 2020

(1st Place)

(2nd Place)

(3rd Place)


Winners from 2021

(1st Place)
&
(2nd Place)

(3rd Place)
Winners from 2022
Winners from 2023
**YuletideMemoriesTeam Links **


**Merlin's Castle Main Links**
Merlin's Castle is Owned and Founded by NyteFury ©2011
Merlin's Castle is Co-owned by Guinevere and SirSam ©2017
Webset created by LadyStarMyst©2019
Created exclusively for Merlin's Castle
No other use is authorized.