Welcome to Yuletide Memories Hallelujah Chorus Champ Page!



Here we celebrate our Champs!!










The First Place Champ must retire for at least 3 mos
Before returning to competition to give others a chance
to win



Voting Times are Monday to Thursday,
12:01 a.m. to 10:00 p.m. Central Time
Below is Buffalo, NY time
.

You are allowed 2 votes per ISP, per site, per day.
Duplicate votes will be deleted.

CURRENT VOTING TIME IS...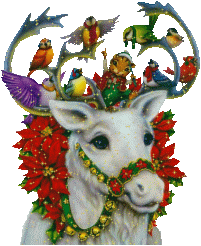 Winners from 2018
(waiting 3 mos)
Winners from 2019
Winners from 2020
Winners from 2021
Winners from 2022
Winners from 2023
**YuletideMemoriesTeam Links **




**Merlin's Castle Main Links**






Merlin's Castle is Owned and Founded by NyteFury ©2011
Merlin's Castle is Co-owned by Guinevere and SirSam ©2017
Webset created by NyteFury©2011
Created exclusively for Merlin's Castle
No other use is authorized.