Welcome to Yuletide Memories!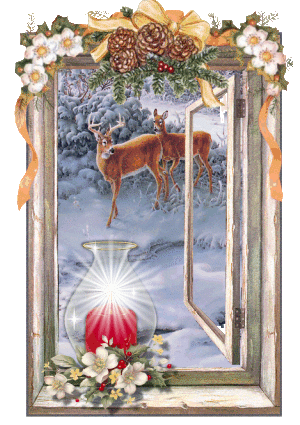 glitter-graphics.com
Welcome to Yuletide Memories Awards page

Awards for week of April 22 - 25, 2019



Last Weeks Awards

May the Christmas Spirit be with you all each and every day of the year.





Voting Times are Monday to Thursday,
12:01 a.m.to 10:00 p.m. Central Time.
There will only be 2 votes per ISP, per site, per day counted.


Loyal Voter Awards
The First Nowell
Adeste Fideles
Silent Night
Greensleeves
2018
**Merlin's Castle Yuletide Memories Links**




**Merlin's Castle Main Links**






Merlin's Castle is Owned and Founded by NyteFury ©2011
Merlin's Castle is Co-owned by Guinevere and SirSam ©2017
Webset created by NyteFury©2011
Created exclusively for Merlin's Castle
No other use is authorized.