Welcome to Yuletide Memories!



I wanted to start this comp back up again,because I personally love Christmas
And wish the whole world could celebrate it all year round
People are kinder, they seem to love life, and are nicer
But somehow during the rest of the year everything goes haywire
I would like to go back to when I was a kid and everything was
alittle bit more laid back and Christmases were so much more,
ummmm, what is the word I'm looking for???
Simple, loving, and everyone was not so greedy
Of course I grew up in the mid to late 50's and early 60's
I was born in 1951, so that pretty much dates me
But as I said Christmases back then were so much simplier
And yet somehow loving and better, then they are now
Everyone now has the give Me's and the MeMe's and MineMine's,
OH, and I forgot the BIG ONE, the I WANT or I HAVE TO HAVE THAT
Whereas back then you were grateful for what you got and what you had
I love the winter and Christmas
I am also grateful for my parents, who have both passed on
Who I miss very much, who gave me the life I had
And loved me and my sister very much
And gave me an appreciation for that life and taught me the meaning of it








Welcome to Yuletide Memories!
Have Fun and Good Luck!

We look forward to having your site with us!!!

Voting Times are Monday to Thursday,
12:01 a.m. to 10:00 p.m. Central Time.
There will only be 2 votes per ISP, per site, per day counted.

CURRENT VOTING TIME IS...





Hi my name is NyteFury and I am TL for Yuletide Memories
if you have any problems please let me know,
your ATL is SirSam
my hope is you have fun while you are here.
So enjoy it and have fun!

You MUST self vote at least 3 days during the week in order to advance.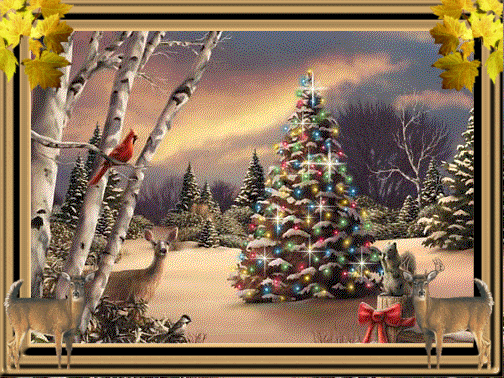 glitter-graphics.com
**Merlin's Castle Yuletide Memories Links**




**Merlin's Castle Main Links**



Join Our Staff!





Merlin's Castle is Owned by NyteFury ©2011
Webset created by NyteFury ©2017
Created exclusively for Merlin's Castle
No other use is authorized.