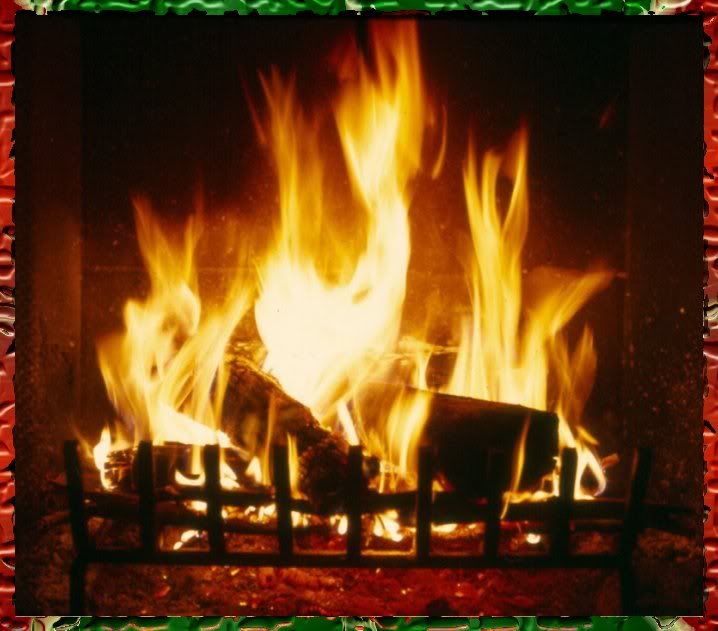 Welcome to Merlin's Castle Yuletide Memories!!!!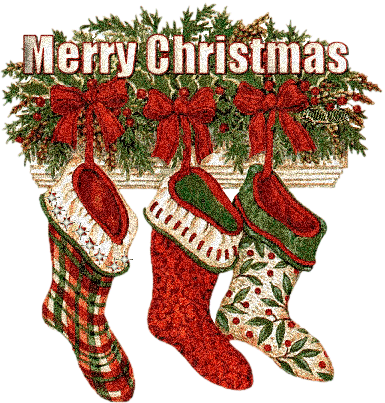 glitter-graphics.com
Yuletide Memories is a Seasonal Team
We will run from Monday September 16th, 2013 ending Thurs. November 7th, 2013

The Championship will run the weeks of Nov. 11th and 18th, 2013,
just before Thanksgiving and Christmas, may your holiday be blessed.

This will be a VE team just like the rest of the competitions in Merlin's Castle.
So it can be posted on boards and in reminders
This is similar to the mini comp with just 2 levels with the Championship being the last level.
This is to put you in the mood to think about Christmas but also
to remember that Thanksgiving comes before Christmas.
You do NOT have to have a Christmas themed site or page to enter this competition,
you MAY enter your whole site into this seasonal comp

So therefore everyone who loves to "Dream of the Christmas Season"
may enter this competition and have fun and good luck!!!!!

It will be short-lived so please remember that
and the some of the same rules apply
especially the ones for voting


1. You MUST self vote at least 3 days in order to advance to the Championship

2. You CAN team or All vote for that extra point if you wish

3. Please remember to make sure we have a 150 x75 button
to put on the OSVP page and Roster, thank you


Days Off

Labour Day, Monday Oct. 7th, 2013(Australia)

Thanksgiving Day/Columbus Day (Canada/USA)Monday-October 14st, 2013

Labour Day, Monday, Oct 28th, 2013, (NZ)

Halloween-Thurs. October 31, 2013

Election Day-Tuesday, November 5th, 2013

Veterans Day/Remembrance Day. Monday Nov. 11, 2013 (USA/Canada, UK)

These will the days that you will have off please remember to keep track of them.


**Merlin's Castle Yuletide Memories Links**




**Merlin's Castle Main Links**



Join Our Staff!









Merlin's Castle is Owned by NyteFury and Lady NyteShay'd ©2011
Webset created by NyteFury ©2011
Created exclusively for Merlin's Castle
No other use is authorized.